Knoxville Child Custody Lawyer
Child Visitation Attorneys in Knoxville, TN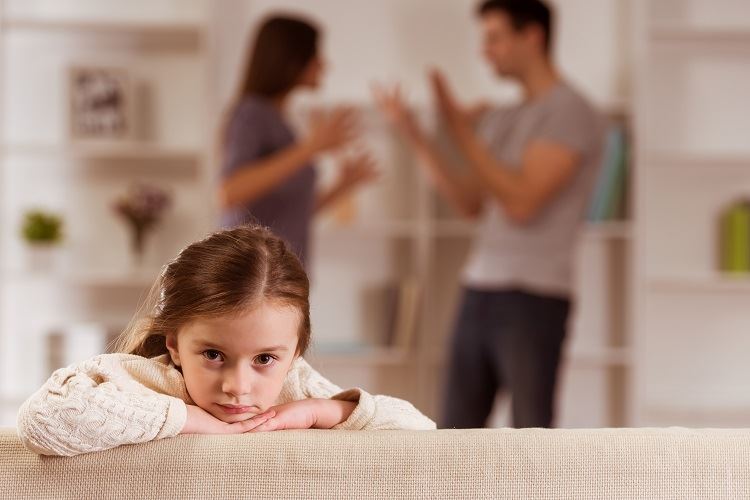 Determining child custody can be one of the most heartbreaking aspects of a divorce. In many cases, parents have different ideas when it comes to how and where their child should be raised. Coming to an agreement can be difficult. Many different factors go into determining custody and visitation arrangements, and each decision is based on the unique circumstances for each family.
Understanding the basics of child custody and visitation while working with an experienced Knoxville family law attorney who will keep you informed are some of the best steps you can take during divorce proceedings. Our experienced Knoxville child custody attorneys are happy to help.
Caught in a complex child custody battle? Contact the Knoxville child custody lawyers at Peterson White LLP to schedule a case review. Give us a call today.
At Peterson White LLP, we are passionate about advocating for our clients' needs during tumultuous times. Our Knoxville child custody lawyers are equipped to handle a wide variety of situations and offer compassionate representation both in and out of court. We can help your family navigate this challenging time.
Defining Variations In Child Custody
Determining child custody isn't easy and may be contested between parties. Both parents often want their child to live with them and may have religious or educational expectations that their ex-spouse disagrees with.
The four basic types of custody in Tennessee include:
Physical custody: The legal right for a parent to have a child live with them
Legal custody: The legal right for a parent to make decisions about the child's education and upbringing
Sole custody: When a single parent has custody of a child
Joint custody: When both parents legally share custody of their child
How Is Child Custody Decided in TN?
There are many ways that custody arrangements can work. They often depend on a variety of factors including:
the stability and location of the parents
the ability of each parent to financially support each child
and more
The most important factor is what is in the child's best interest. Ultimately, child custody is based on creating the best environment for the child.
Our Knoxville child custody attorney, is experienced in juvenile law, parental rights and many other aspects of Tennessee divorce law. She is passionate about assisting families and kids throughout one of the most difficult periods of their lives.
Is Joint Custody Right for Me?
Joint custody is a popular option these days, but it might not necessarily work well for everyone. The court makes custody decisions based on the best interests of a child, so if one parent has a history of documented domestic abuse, for example, then it is highly unlikely that the court will think joint custody is a wise decision.
Sometimes, joint custody may not be suitable simply due to the living or working situation of one spouse. A typical example involves parents who are active in the military. As they may be deployed anywhere with very little warning and don't have much stability in their home lives because of that, a court may view this situation as too hectic for a child and decide to award sole custody to the parent that is not active military.
Our Knoxville Child Custody Attorney Can Help
When what matters most is at stake, call the Knoxville child custody attorneys at Peterson White LLP. You can reach our Tennessee office at 855-919-4124 or contact us online to get started today.
What Sets Us Apart?
Serving Our Community Since 2011
Genuine Advocacy

We pride ourselves on being honest and trustworthy with a genuine passion for helping our clients.

Personalized Service

We understand that every case is unique, requiring a personalized strategy and plan.

Experienced & Dependable

We fight aggressively for our clients' best interests and have successfully handled thousands of cases.